Enterprise opportunities and exchanges
Investment | Collaboration | New jobs and businesses
Australia Asia Commerce Exchange is a division of BPII Group and operates in conjunction with its eCommence Consortium @ Qcircle. Together it brings about a new chain of exchanges for Small and Medium Enterprises as well as entrepreneurs and professionals. Opportunities Abound. Ready business and marketplaces. Built intra-eCommerce.  We welcome investors and service providers / owners  into a new frontier of growth. All participants / clienteles will be digitally connected to a knowledge hub with a value addon eConsortium Plan to enhance their competencies and businesses.
The eConsortium | Global Business and Development | Know more to participate
Our Business Hub
Professional Practice Centre
Venture Resource and Enterprise Support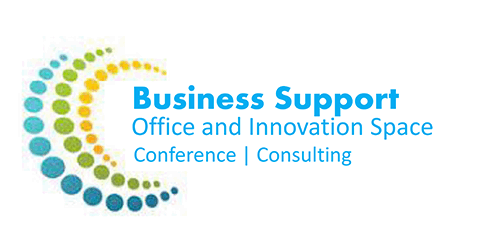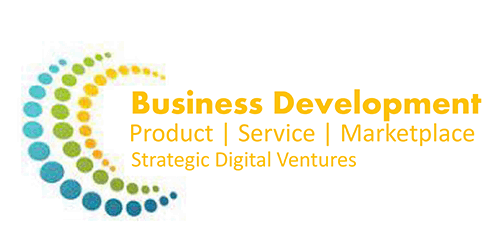 Business Enterprise Hub
Real and Virtual Support for eConsortium Partners
Commerce Exchange
For members by members. All participants will be registered as a Qualified Client User on enrolment and awarded with an appropriate upgrade of a eCommerce Consortium Plan to advance their interest
Qcircle Ventures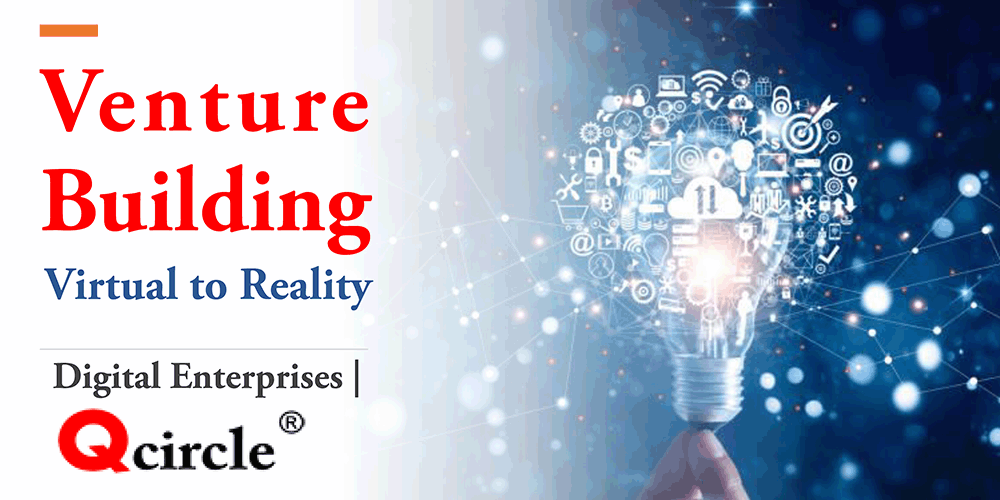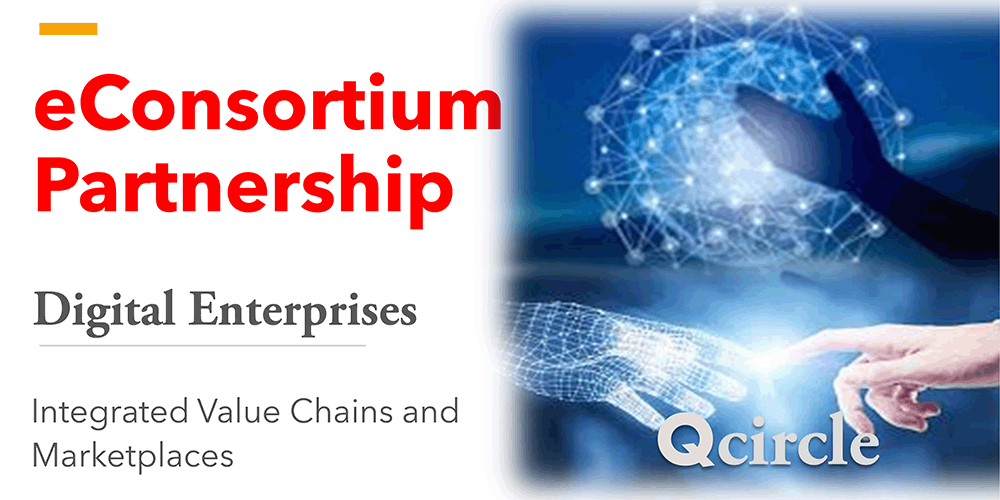 Digital Enterprise with Value Consortium Plan
Digitally connected for new marketplaces and intra business development. Integrated Value Chain with eCommerce Award and Reward.
Highlights for the month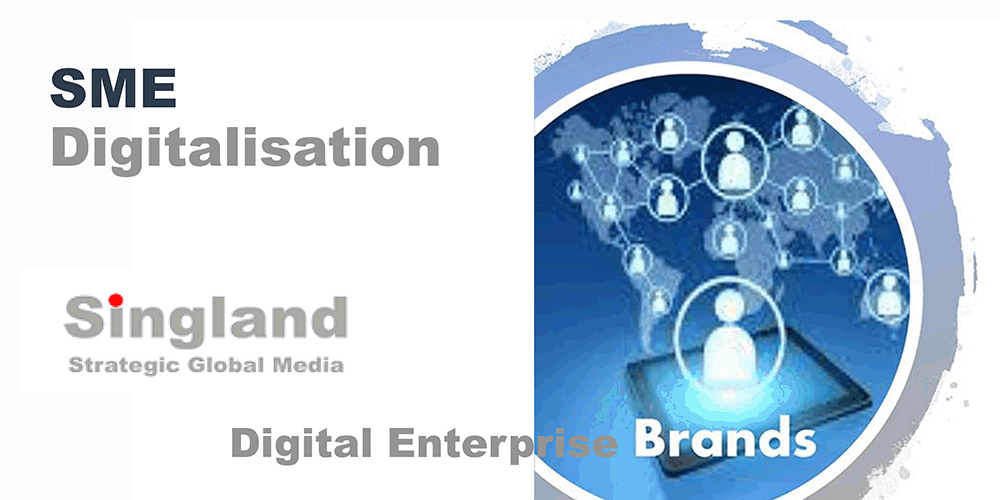 EduPlus Business
Know more about value added services and products
All events accredited for induction to Qcircle. Hosted by eConsortium Partners