Sign -up | Get Connected
All particpants are auto,atically connected to Qcircle for extended privileges and awards.
Event participants will be provided with a Qcircle Qualified Client User Plan on enrolment. On completion they are awarded with a one year complimentary Qualified Affiliate Plan on application.
Qcircle is an Education plus Business Consortium with an open innovation paradigm for all to find their own fit.  It provides cooperative learning and business opportunities for purposeful participation in the eConsortium.
You can participate as a Service / Solution Provider or a Solution Learner / Clientele.
Need any help at all? Get in touch with us. We'll be glad to support you as best as we can.
---
Service Needs.
Qcircle | Specialty Products and Services
Strategic Development and Advisory @ Qcircle
Specialty Services :
New Education and Business Development @ BPII The Institution
Cyberspace Strategists, Developers and Solutions @ Singland SGM 
Specialty Businesses and Professional Practices @ Chartered Network
Montessorian World Education and Fraternity @ Montessorian World
Lifestyle, Social and eBizCreation @ Internet Clubs
New Job Opportunities and Partners Program @ JobCreation Company
New Business Development and Partners Program@ BizCreation Company 
Submit your interest as a Clienteles User or Service Provider
Singapore Office
545 Orchard Road #11-12
Singapore 23882
Australia Office
524 Hay Street, Ground Level
Perth WA 6000
Email : reception@australia-asia.com
Regional Outreach | Join the team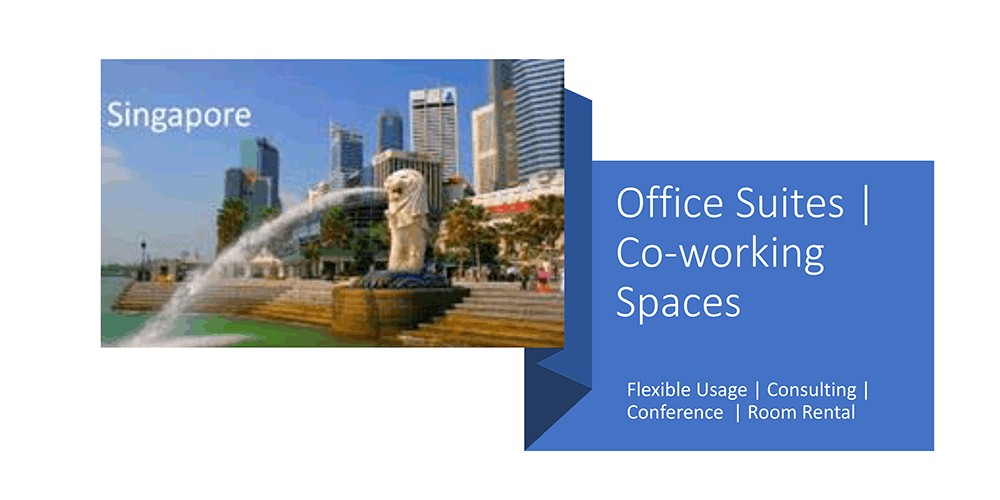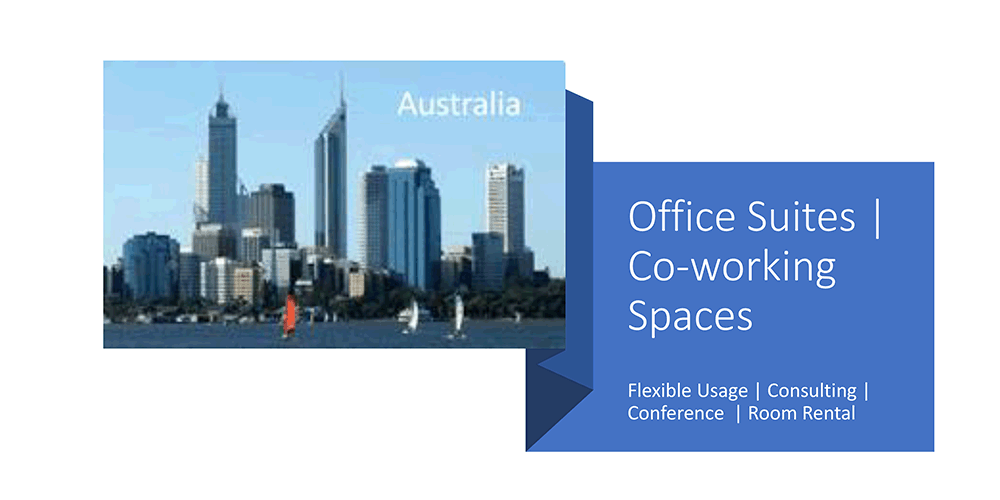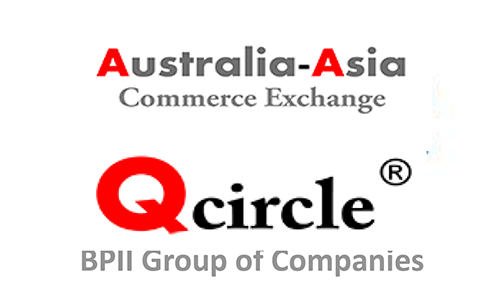 ---
Online Enquiry | Expression of Interest