Features
All events and programmes are delivered by eConsortium Partners. All particpants are automatically connected to Qcircle for extended privileges and awards.
Event participants will be provided with a Qcircle Qualified Client User Plan on enrolment. On completion they are awarded with a one year complimentary Qualified Affiliate Plan on application.
Qcircle is a unique eCommerce  Consortium with an open Education + Business innovation paradigm for all to find their own fit.  It provides cooperative learning and business opportunities for purposeful participation in the eConsortium.
Members Exchanges | Learn. Earn. Share
All events/programs are organised and delivered by eConsortium Partners.
New participants will be provided with a one year Starters Plus Plan on enrollment to chart their progression @ Qcircle.
Complimentary upgrade to Affiliate Plan for qualified persons on completion on select programs.
Online registration is a requisite to participate in any event.
Mode of Delivery : Real or Virtual Group Session
Award Events / Register your interest
Qcircle Digital Venture Building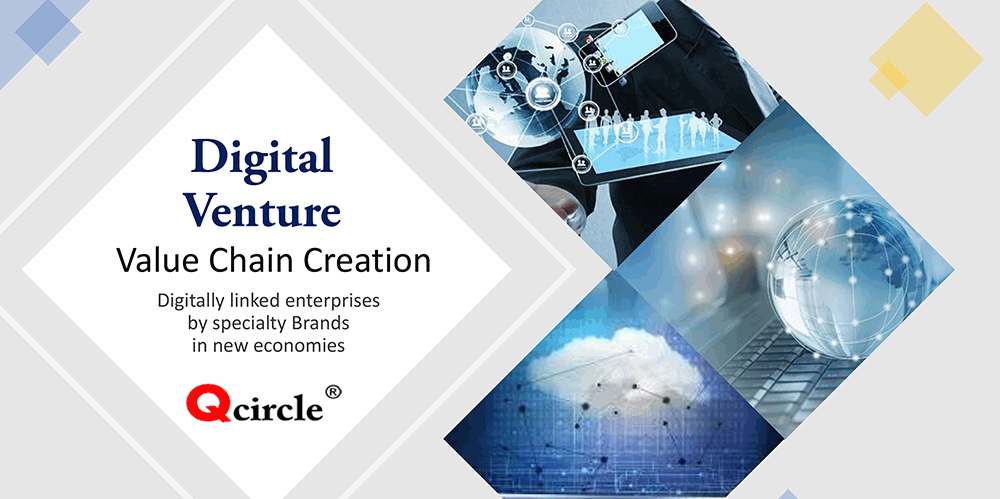 eConsortium Partners Program
Be digitally connected. Qcircle Accredited.
Jointly hosted with eConsortium Partners
Commerce Exchange
Enterprise | Education + Business Award Events
For members by members. All participants will be registered as a Qualified Client User on enrolment and awarded with an appropriate upgrade of a eConsortium Plan to advance their interest
Select the event/program that suits your development need
Qcircle eVenture
Qcircle eVentures
Virtual tour of job and business opportunities at Qcircle. Quick online portfolio set-up. DIgital Induction Workshop . Consortium Financial Plan for self actualisation of returns
Partners Events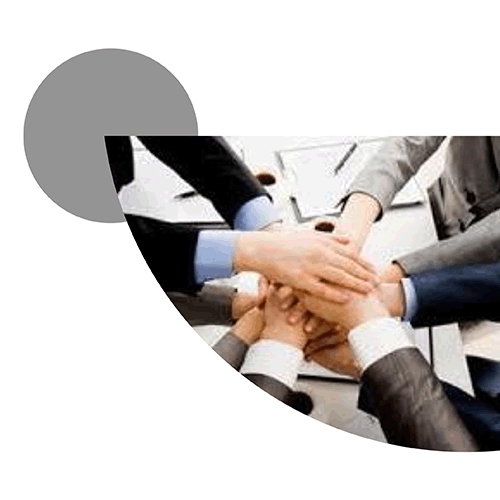 Partners Events
Virtual tour of job and business opportunities at Qcircle. Quick online portfolio set-up. DIgital Induction Workshop . Consortium Financial Plan for self actualisation of returns
Business Induction
Business Induction Events
Immediate job and business opportunities worldwide. Starters Program. Qcircle Accredited. Jointly hosted with eConsortium Partners