Login | Complimentary registration as a friend. Explore | Jumpstart as an Affiliate | Enterprise at your own pace and place
Sign up as a Qualified Client User for advisory support. Our Job and Business Advisors / Strategists can guide your growth endeavours.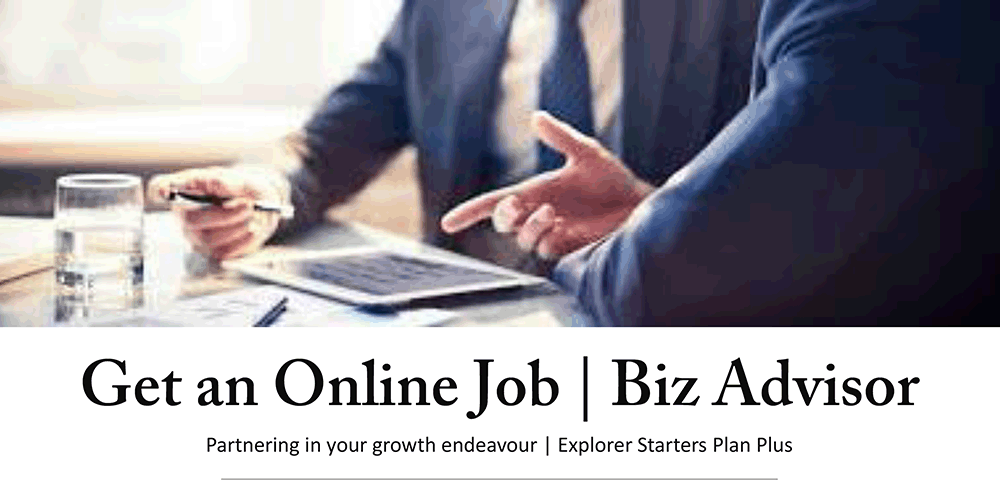 Commited to real project development and delivery. Inter-disciplinary Support
Create a Project Team | Enterprise
Progressive Enterprise Development. Start-up to Scale-up | Connect with us for guided digital growth.
Members professionals, education and business service providers as dedicated BPII – Qcircle Consultant / Mentor or in-house Advisory Team
Start-ups and entrepreneurs who need networked practical support or team up with fellow members for inter-disciplinary project or in-house support.
Established service providers / owners who are desirous to be in the Qcircle's Consulting Partners Panel @ BPII may also apply with a business proposal plan. 
Featured Co-Project Development | In-house or Online
For Educators, Business and Professional Service Providers
For start-ups and entrepreneurs who want to be interned under a structured "Learn and Earn" Scheme. You will be allocated the use of  co-working spaces to advance a real project development. Here, you can be guided by fellow ePartner on how to value add your core competency or teamed up for completion of an inter-disciplinary project. Co-partners Project may include online or location based innovative application / business in area of  :
Solution Development and Service Delivery
Joint Event | Conference
Education and Training
Business | Project Collaboration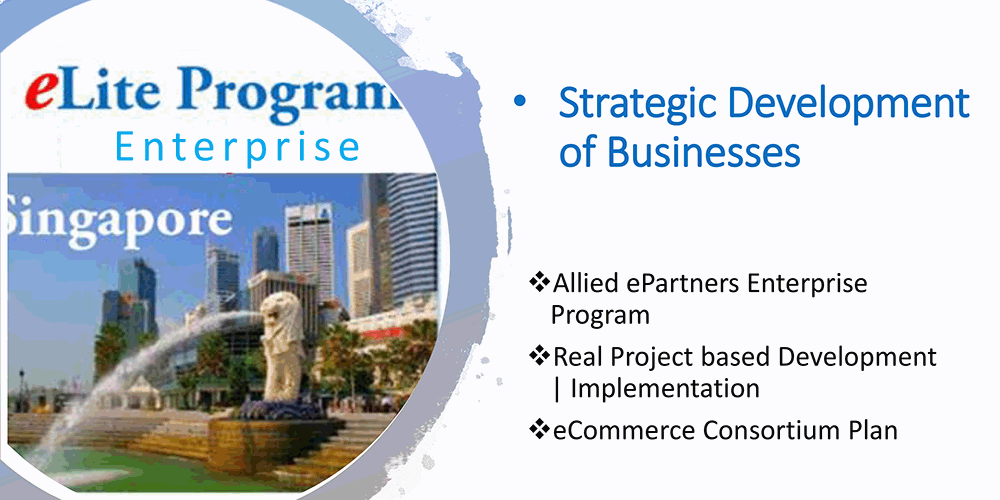 Apply | Singapore Program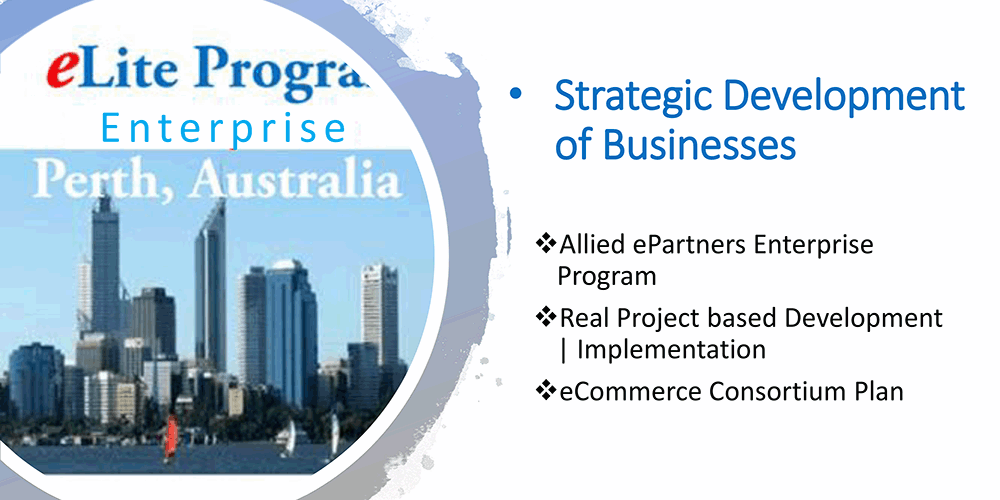 Apply | Australia Program